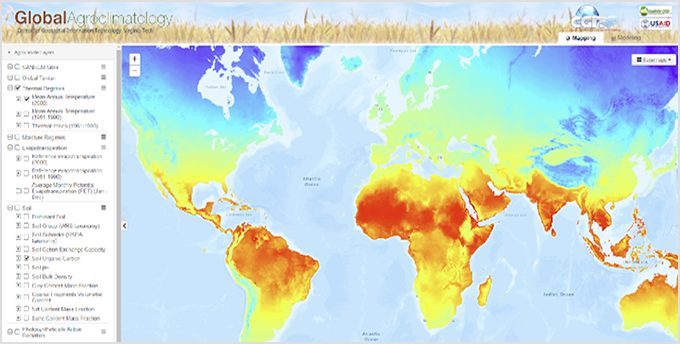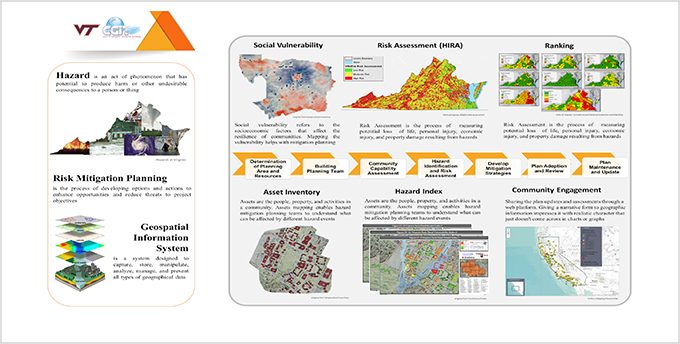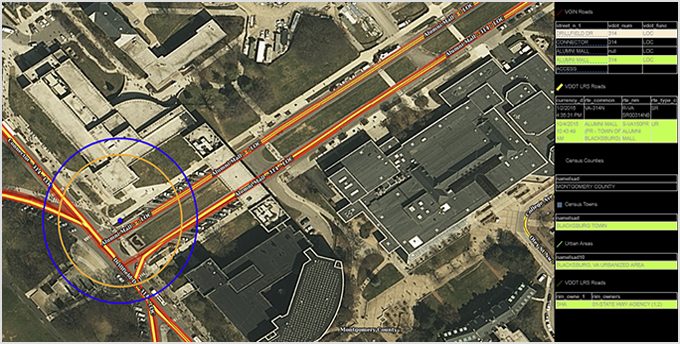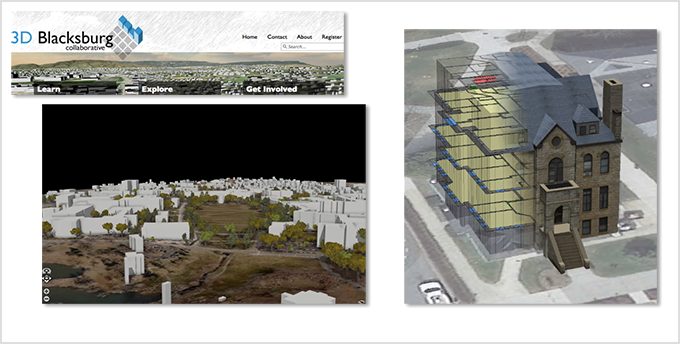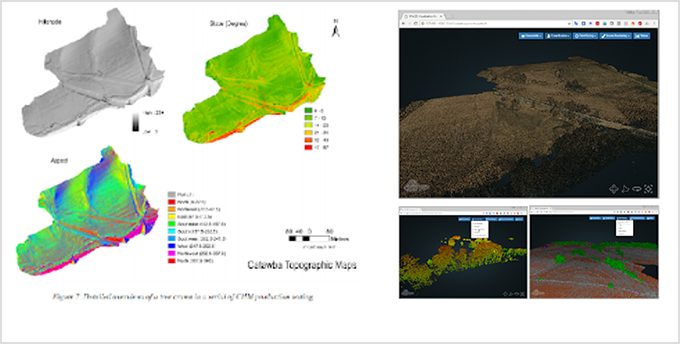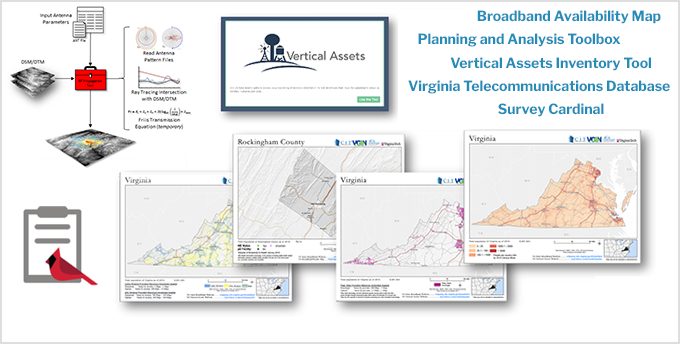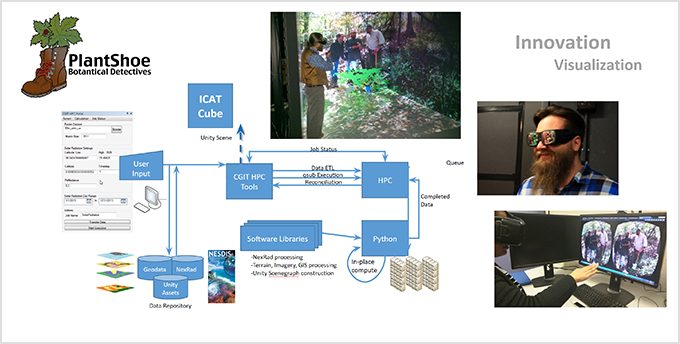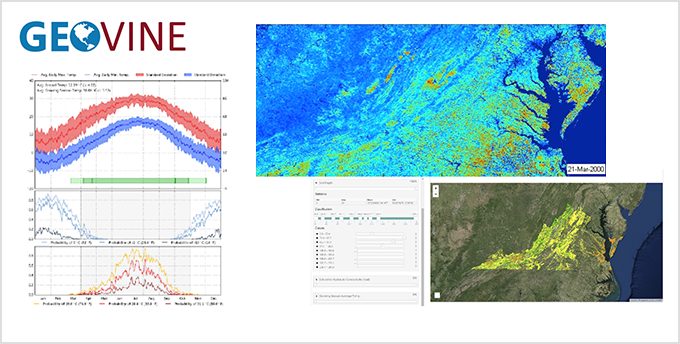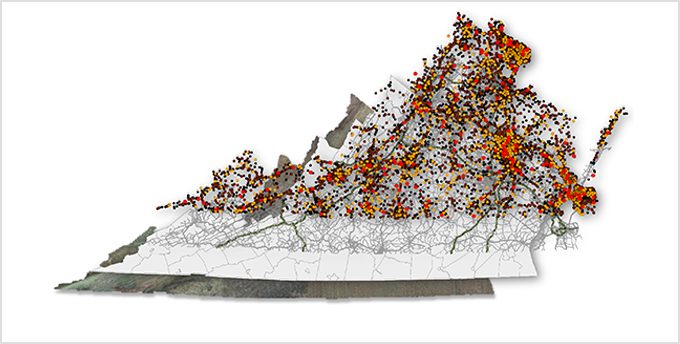 Who we are.
The Center for Geospatial Information Technology (CGIT) is a research center that is part of the College of Natural Resources and Environment at Virginia Tech. Located in Torgersen Hall, CGIT maintains relationships that foster creative geospatial solutions for the community at Virginia Tech and beyond.
Our interdisciplinary approach allows us to tackle issues in various fields of interest such as transportation, telecommunications, industry, geography, and emergency response coordination. Our research has encouraged and inspired many students to pursue career options that involve geospatial analysis, and we hope that those involved with CGIT are able to come away with a better understanding of how important geospatial information technology is for everyone's lives.
What we do.
Our research projects create solutions using geospatial data and are not limited in the topic or scope of the issues that they address. CGIT constantly uses geospatial technology to improve access to information and improve logistics for our partners and the community at large.

Ut prosim.
Our research and development allow us to serve immediate and extended communities by providing our partners and clients with effective tools that allow them to succeed at meeting their goals in a self-sufficient and sustainable manner.
Contact Us
620 Drillfield Dr
(2060 Torgersen Hall)
Blacksburg, VA 24061-0702
Phone:(540) 231-8490